About Us..

The Foundation Of The Jaffer Suleman MusafirKhana.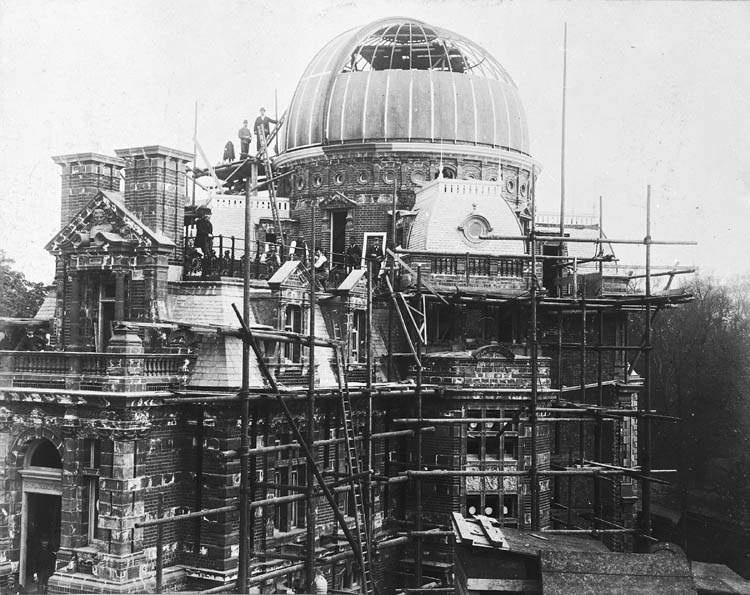 The foundation of the Trust was laid in the year 1885 by a Cutchi Memon Philanthropist - the Late HAJI KARIM MOHAMED SULEMAN for perpetuating the Memory of his brother Late Jaffer Suleman. A Musafirkhana and a Lodging house was contemplated for the accommodation of Hajj pilgrims and travellers arriving at and passing through the city of Mumbai. Since that time the Trust has served and continues to serve this very useful social and religious purpose. The imposing Musafirkhana building at the foot of Wadi Bunder bridge, in the vicinity of the Mumbai Docks, and only a distance away from the famous railway station i.e. Chatrapati Shivaji Terminus is an impressive landmark in our cosmopolitan city of Mumbai.
Our Chairmen and Managing Trustees
Jaffer Suleman Musafir Khana Trust.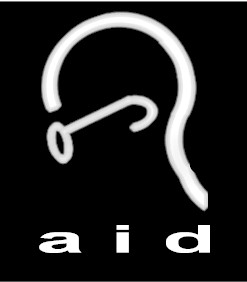 The Jaffer Suleman MusafirKhana Trust is a Registered Charitable Trust. It is registered under Bombay Public Trust Act, 1950, bearing Number B-56(Bom).

It also grants scholarships to the poor and needy students to pursue their studies and provides medical aid to the poor and needy. more..